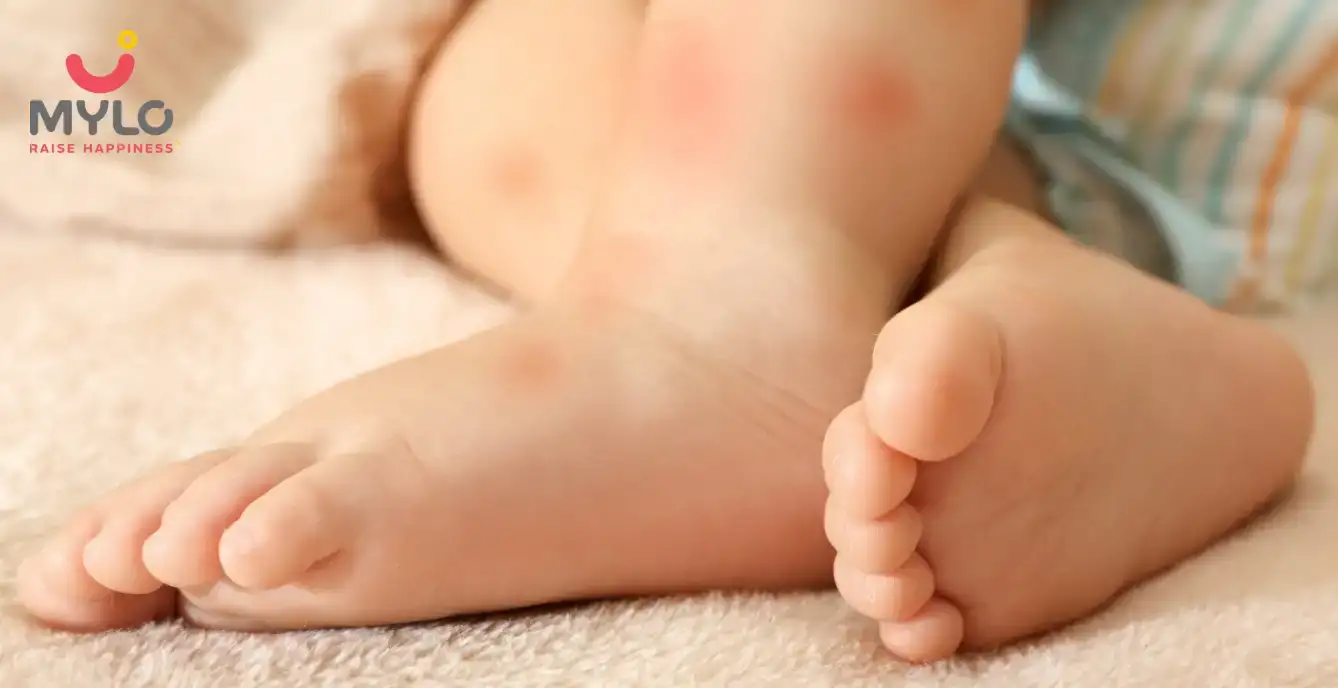 How to protect your toddler from a mosquito bites
Written on 6 May 2021
Mosquito bites can be annoying to see on your toddler because the little one just won't stop scratching, which makes him uncomfortable and cranky! What's worse is the many illnesses that these mosquito bites carry with them! Chikungunya, dengue and malaria are some classic examples! How do you get rid of mosquito bites? Well, just follow a few things and shield your baby from these blood-sucking beings!

Cover your baby in clothes as much as possible. Avoid skirts, shorts, frocks, sleeveless tops and dresses. Say yes to full sleeved tops with pants! Cotton is the best material as it is comfortable and allows passage of air. Remember to dress your baby in lighter shades as dark shades attract insects and mosquitos!

Choose the mosquito repellent wisely
Chemicals infused mosquito repellent are considered the bes, effective for about 2-5 hours after application. However, for babies below 2 months of age, chemical concentrated mosquito repellents aren't advisable. For your toddler, use the lowest level of chemical concentrated mosquito repellent.
Mosquito nets and screens
This is the most traditional way to keep mosquitos at bay. If your baby sleeps with you on the same bed, buy a mosquito net that covers the entire bed and tie it appropriately on all 4 corners. Ensure that no mosquito remains inside the net when you're tying it. If your child sleeps on a cot beside your bed, you can get a separate cot net which is more than enough to cover your child and ensure a comfortable and peaceful sleep.
Mosquito screens can be installed in the house doors and windows to stop the mosquitos from entering your house altogether.
Clear mosquito breeding spaces
Ensure clean surroundings and do not give any chance or place for the mosquitos to thrive and make a home. Stagnant water, uncovered food and sweets, garbage cans etc have more chance of buzzing mosquitos, thereby making it extremely important to maintain hygiene!
Choose your outdoor hours wisely.
If you want to big your baby out for a walk or a stroll, make sure that you do so when mosquitoes aren't active. Return home at dusk because that's when mosquitos are super active!
Be well informed about mosquito-borne diseases.
It is important to be aware of the symptoms, causes, and treatments of various mosquito-borne diseases such as chikungunya, dengue, and malaria. This will help in taking necessary action at the right time.
Is this helpful?
Yes
No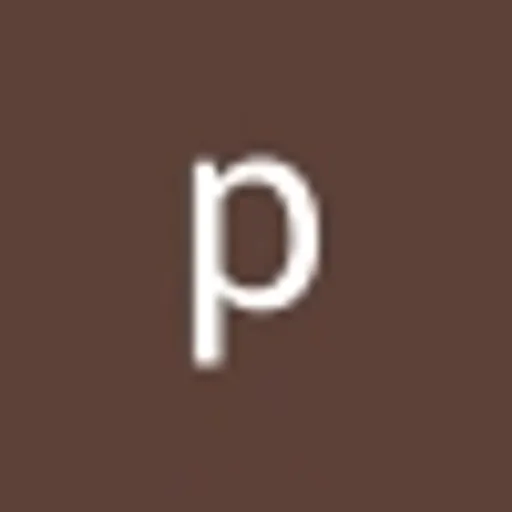 Written by
newagemum
newagemum