Get ready to don your finest attire, sway to rhythmic beats, and immerse yourself in a riot of colors, because Teej 2023 is just around the corner! Whether you're a seasoned participant or a curious soul eager to dive into the heart of cultural exuberance, prepare to be captivated by the kaleidoscope of rituals that make Teej a breathtaking spectacle. From the intricate fasts that symbolize devotion to the jubilant processions that bring streets to life, we're your compass to navigate the whirlwind of Teej festival.
So, fasten your seatbelts as we embark on a journey through time-honored customs, joyous revelry, and the profound significance that makes Teej more than just a festival. Let's delve into the tapestry of Teej, where culture and festivity intertwine in a harmonious dance!
What are the different types of Teej?
Teej is a vibrant and joyous festival celebrated by women in various parts of India. This auspicious occasion is marked by fasting, feasting, and numerous traditional rituals. Teej is not just a single festival, but a collection of different types of Teej celebrated throughout the year. The three main types of Teej festival are Hariyali Teej, Kajari Teej, and Hartalika Teej.
1. Hariyali Teej
Hariyali Teej, also known as Shravana Teej, is celebrated during the monsoon season, specifically in the month of Shravana. This Teej is dedicated to the worship of Lord Shiva and Goddess Parvati. Women dress up in green attire, adorn themselves with green bangles, and indulge in swing rides decorated with flowers.
2. Kajari Teej
Kajari Teej is celebrated during the Krishna Paksha of the Bhadrapada month. It is also known as Badi Teej. This Teej is dedicated to the worship of Goddess Parvati and Lord Shiva. On this day, women sing traditional songs and exchange gifts with each other. The festival is characterized by the rich cultural heritage of Rajasthan.
3. Hartalika Teej
Hartalika Teej falls on the Tritiya Tithi of the Shukla Paksha in the Bhadrapada month. It is celebrated to honor the reunion of Goddess Parvati and Lord Shiva. Women observe a rigorous fast and perform special prayers to seek marital bliss and happiness. This Teej is primarily celebrated in the states of Uttar Pradesh, Bihar, and Jharkhand.
What are the traditional rituals and customs associated with Teej?
Teej is a festival that is deeply rooted in traditions and customs. Women observe a fast on this auspicious day to seek the blessings of Lord Shiva and Goddess Parvati for the well-being and longevity of their husbands. The fast is broken only after sighting the moon. The rituals associated with Teej vary from region to region, but some common customs are followed across the country.
One of the main rituals of Teej is the preparation of a special dish called "Ghewar." Ghewar is a sweet delicacy made from flour, ghee, and sugar syrup. It is a must-have during Teej celebrations and is enjoyed by everyone.
Another important ritual is the application of mehndi. Women decorate their hands and feet with intricate mehndi designs. The designs range from traditional patterns to modern and trendy designs. Applying mehndi is considered auspicious and is believed to bring prosperity and good luck.
Women also participate in various cultural activities like singing folk songs, dancing, and performing traditional rituals. The celebrations are filled with joy, laughter, and a sense of togetherness.
Teej 2023 dates and auspicious timings
Teej festival holds a special significance as it marks the celebration of this auspicious festival. The dates for Teej 2023 are as follows:
1. Hariyali Teej: 6th August 2023
2. Kajari Teej: 23rd August 2023
3. Hartalika Teej: 8th September 2023
The auspicious timings for the various Teej festivities are determined based on the lunar calendar and may vary depending on the geographical location. It is advised to consult the local religious authorities or follow the traditional practices of the region for accurate timings.
Traditional attire and accessories for Teej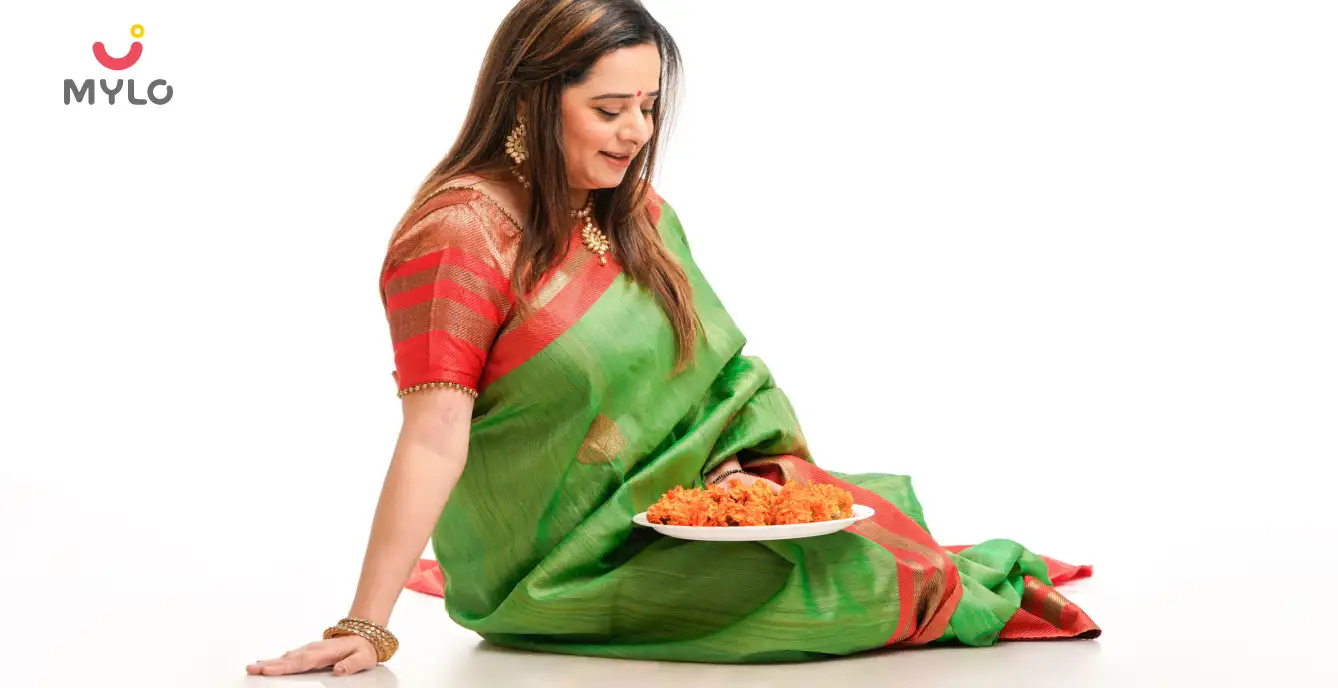 Teej is not just about rituals and customs but also about dressing up in traditional attire and accessorizing in a special way. Women take great pride in adorning themselves with vibrant colors and exquisite jewelry during Teej celebrations.
For Hariyali Teej, women typically wear green-colored outfits, symbolizing the lush greenery of the monsoon season. They pair their attire with green bangles, bindis, and earrings, which are considered auspicious. The green color represents fertility, prosperity, and new beginnings.
Kajari Teej is celebrated with great enthusiasm in Rajasthan. Women dress up in traditional Rajasthani attire, such as lehengas and cholis, adorned with intricate mirror work and embroidery. They accessorize their outfits with traditional Rajasthani jewelry, including heavy necklaces, bangles, and anklets.
Hartalika Teej witnesses women wearing vibrant sarees or salwar suits in shades of red and green. Red symbolizes marital bliss and love, while green represents fertility and prosperity. Women complement their outfits with gold jewelry, including necklaces, earrings, and bangles.
Easy mehndi designs for Teej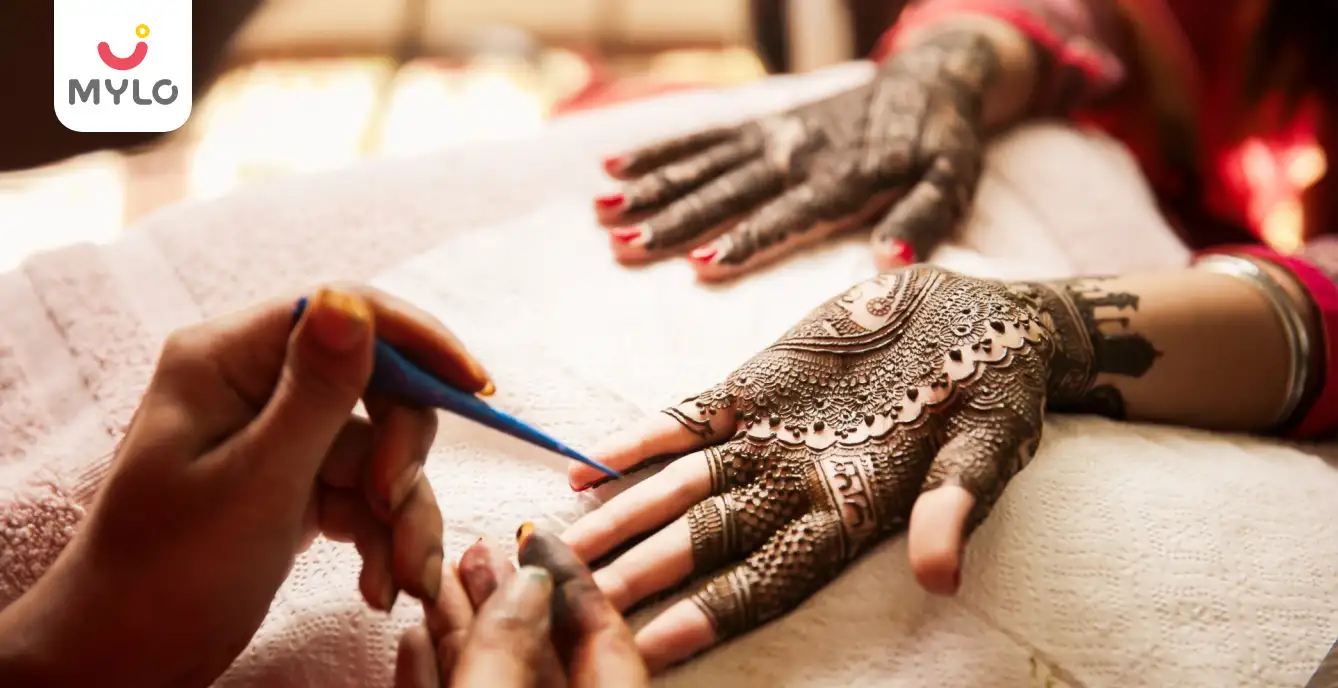 Mehndi holds a special place in Teej celebrations. Women apply mehndi on their hands and feet to enhance their beauty and add a touch of tradition to their appearance. Here are some mehndi design for Teej that you can try this year:
1. Floral Mehndi Design
This design features intricate floral patterns, including roses, lotus, and daisies. It is perfect for those who prefer a delicate and feminine look.
2. Paisley Mehndi Design
Paisley is a popular motif in mehndi designs. This design incorporates paisley patterns along with other traditional elements, creating a stunning and elegant look.
3. Peacock Mehndi Design
Peacock motifs are commonly used in mehndi designs for Teej. The graceful and colorful peacock adds a regal touch to your hands and feet.
4. Arabic Mehndi Design
Arabic mehndi designs are known for their bold and geometric patterns. They are easy to create and look stunning on any occasion.
Remember to choose a design that suits your preference and skill level. Practice the Teej special mehndi design beforehand to ensure a flawless application on the day of the festival.
Food and recipes for Teej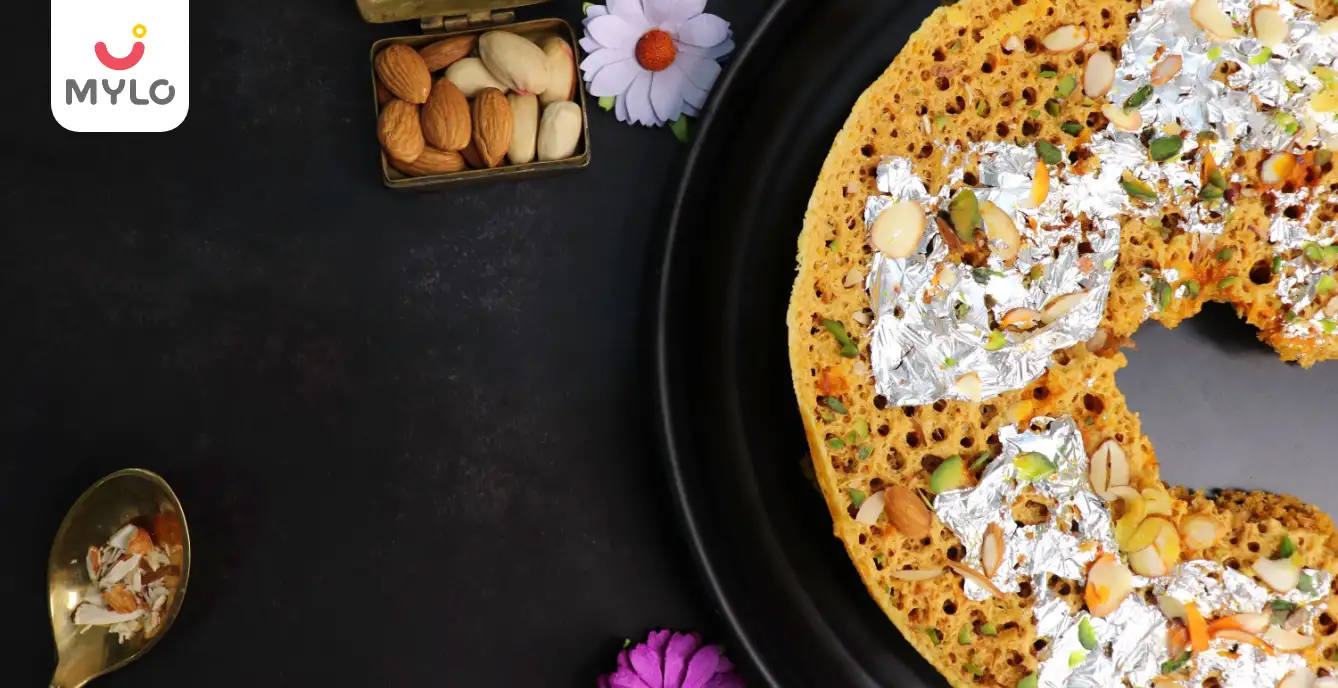 Teej is not just about fasting; it is also about indulging in delicious food and traditional recipes. Here are some popular dishes that are prepared during Teej:
1. Malpua
Malpua is a sweet delicacy made from flour, milk, and sugar syrup. It is deep-fried and served with a drizzle of syrup and garnished with nuts. It is a must-have during Teej celebrations.
2. Ghevar
Ghevar is a popular Rajasthani sweet dish made from flour, ghee, and sugar syrup. It is a disc-shaped dessert with a porous texture and is enjoyed during Kajari Teej.
3. Kheer
Kheer is a traditional Indian rice pudding made from rice, milk, and sugar. It is flavored with cardamom and garnished with nuts. Kheer is a staple dessert during Teej festivities.
4. Aloo Tikki
Aloo Tikki is a savory snack made from mashed potatoes, spices, and breadcrumbs. It is shallow-fried and served with chutney. Aloo Tikki is a popular choice for Teej celebrations.
These are just a few examples of the mouth-watering dishes prepared during Teej. The festival is a celebration of good food, joy, and togetherness.
Parting Words
In conclusion, Teej is a festival that encompasses a rich cultural heritage and traditions. It is a time for women to come together, celebrate, and seek the blessings of the divine. From the different types of Teej to the rituals, attire, mehndi designs, and food, every aspect of Teej adds to the grandeur and charm of this auspicious festival. So, get ready to immerse yourself in the festivities of Teej 2023 and create memories that will last a lifetime.