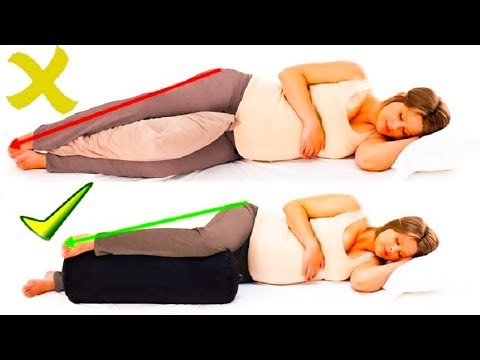 Best Sleeping Positions
Safest Sleep Positions During Pregnancy - 2 Important Positions
Second Trimester
Top 5 Useful Tips to help You Sleep Better During Pregnancy
Best Sleeping Positions
What to do to help fall asleep faster during pregnancy? 
Best Sleeping Positions
Top tips to help you sleep better during pregnancy
Best Sleeping Positions
Important tips for you to get a sound sleep during pregnancy
Third Trimester
How to effectively deal with the changes occurring during the third trimester of your pregnancy?
Pregnancy
Your sleeping pattern during pregnancy may vary from others. But there's a reason to it...
Twins & Triplets
What to expect in the eighth week of development of your twins in the womb?