In Mylo, you will find many AMAZING TOPICS
Tips about conception, pregnancy, parenting
Pregnancy/conception/baby tools, utilities, guides
You can ask question that you can't wait to ask your doctor, and get answer from a helpful community of experienced mothers on the Mylo Pregnancy and Parenting app within 5 MINUTES
You will get to know all about pregnancy and parenting - from pregnancy tests to parental yoga normal labor, baby names, diet and nutrition, miscarriage, baby food and everything else needed to understand your maternal journey and from thinnking about having a baby to what to do when your baby arrives.
Mylo is personalized for your stafe - how to get pregnant, what to do after getting pregnant, preparing for your baby, and what to do once the baby arrives. You can even enjoy funny short videos, jokes, GIFs, motivational qoutes, funny qoutes, bhajans, devotional songs and funny images all in one platform.
Mylo Pregnancy and Parenting app offers all features FREE, and much more to help you take care of your adorable little one
SUPER POWERS of MYLO :
Choose from over 500+ topics ranging from baby care and pregnancy, to parenting, postpartum tips, health and recipes. Track your baby's development week by week, get pregnancy fitness tips, guides on pregnancy scans & tests, pregnancy and newborn baby tools, utilities, guides, new mom checklist and diet charts for you and your baby's growth.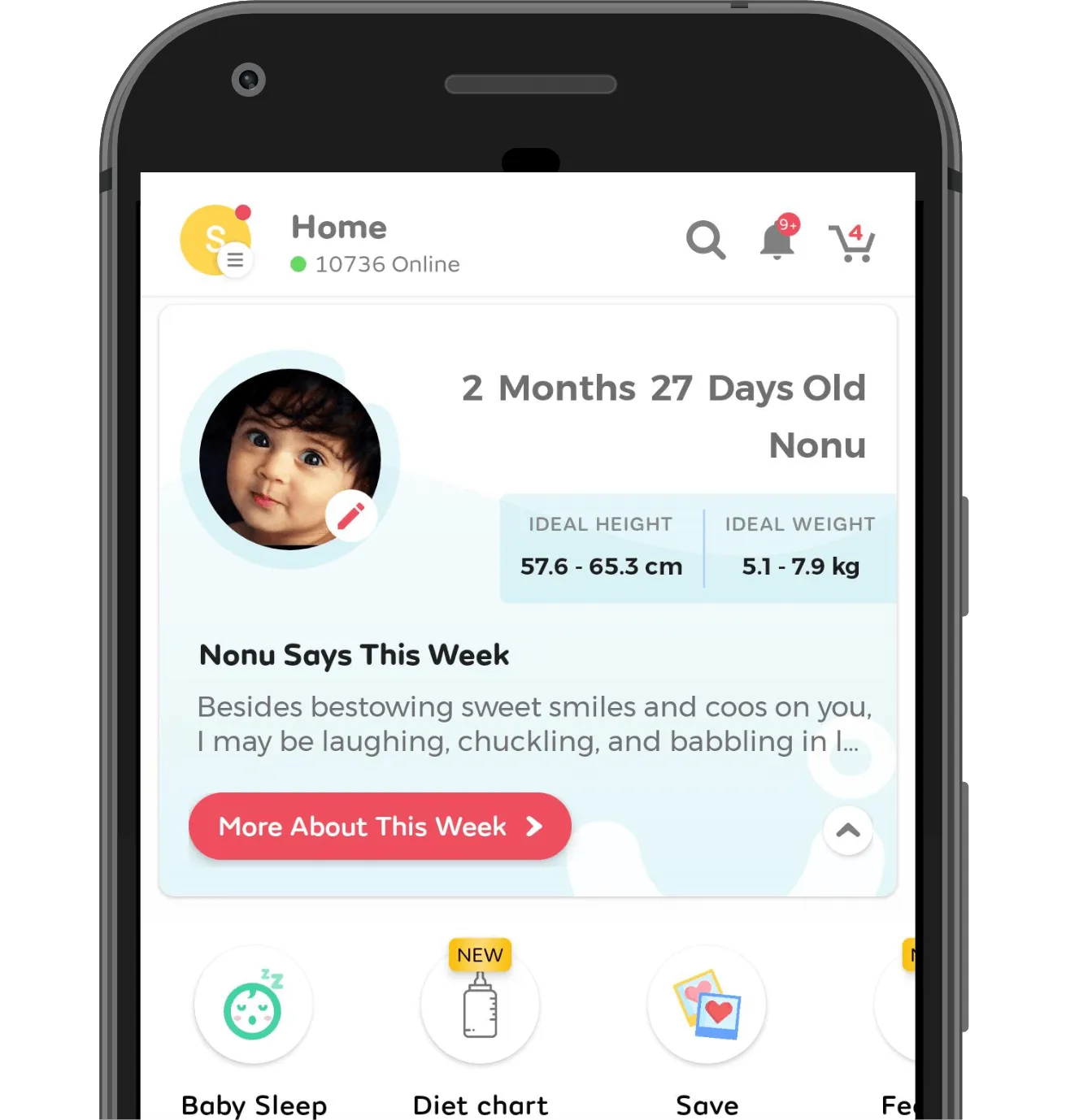 Daily Latest Tips, Articles and Videos for you
Our daily digest will provide you the best information personalized to your stage, verified by experts. The content is refreshed daily to keep you up to date on information essential for your baby's growth and your body's health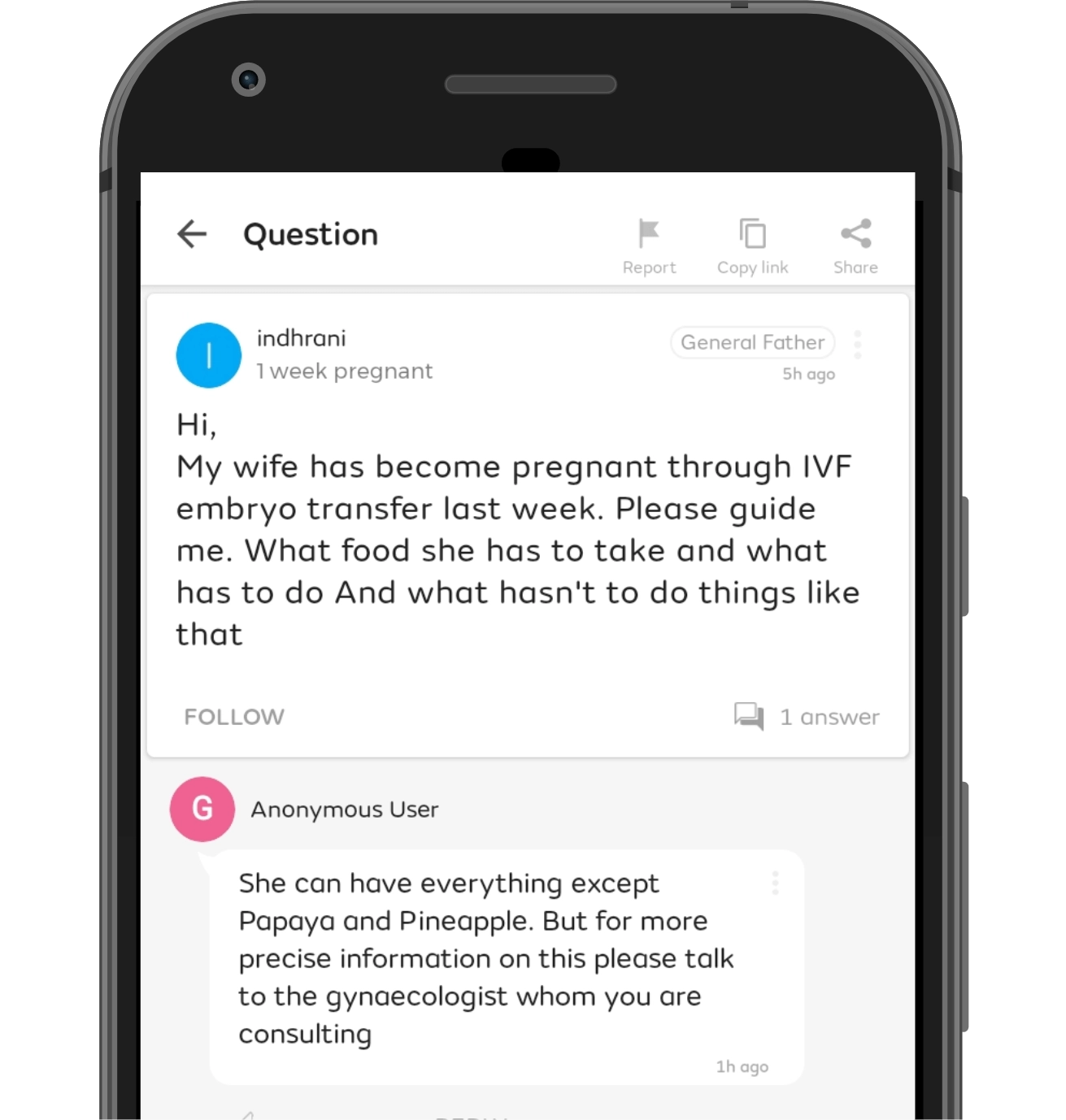 Questions and Answers
Have a lot of questions? Mylo helps you get all of those answered – either by fellow Indian pregnant women or by health experts. You may have medical questions or need support to handle pregnancy emotions, or you may even just feel like sharing your experiences. Women in the Mylo community who have been through the same are always looking out for you.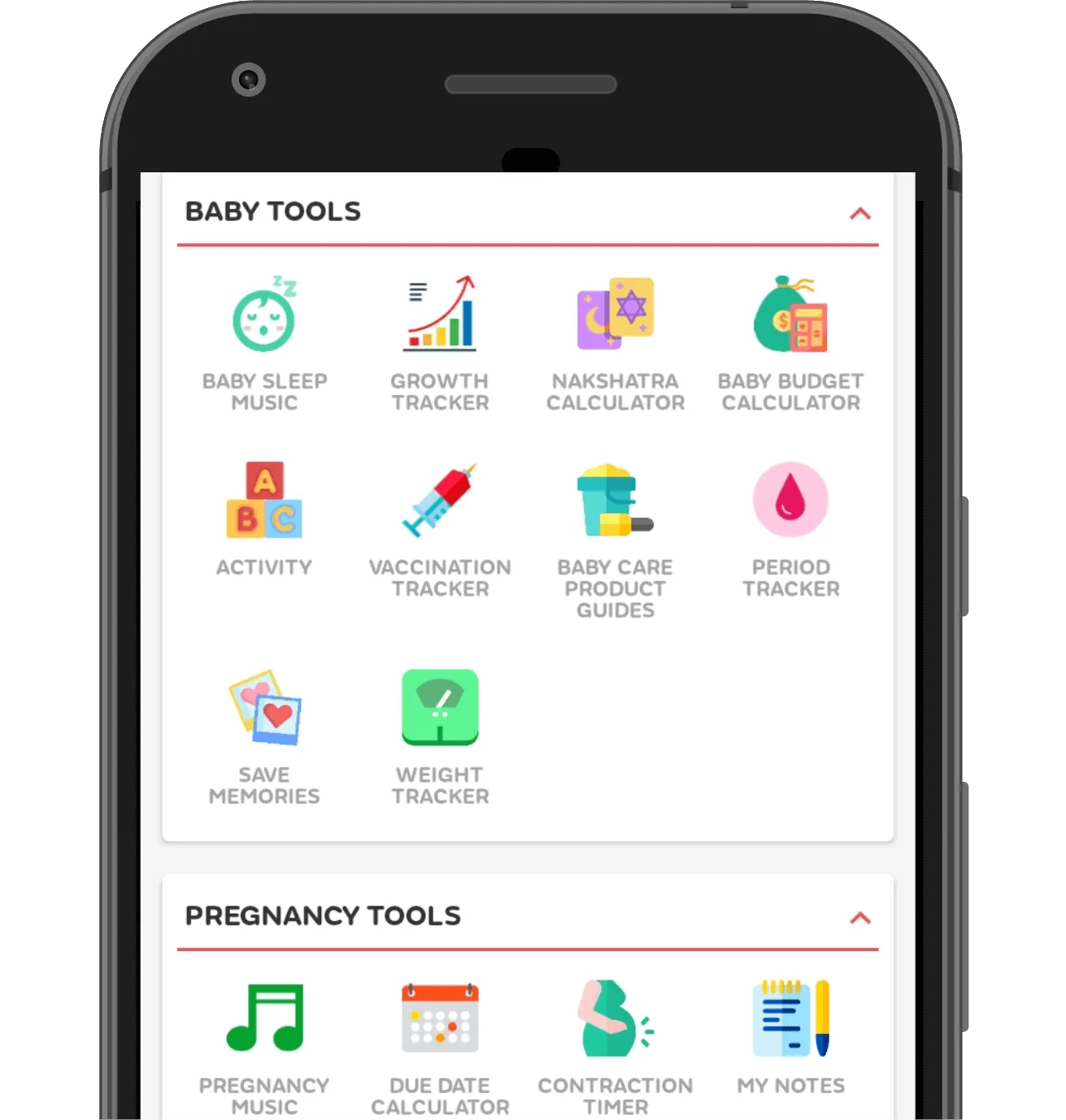 Tools, Guides and Utilities
Get the best tools and utilities to help you during conception, pregnancy and after delivery. Find tools like Ovulation calculator, Chinese gender predictor, Due date calculator, Baby names finder, Pregnancy and Baby sleep music, horoscope and much more…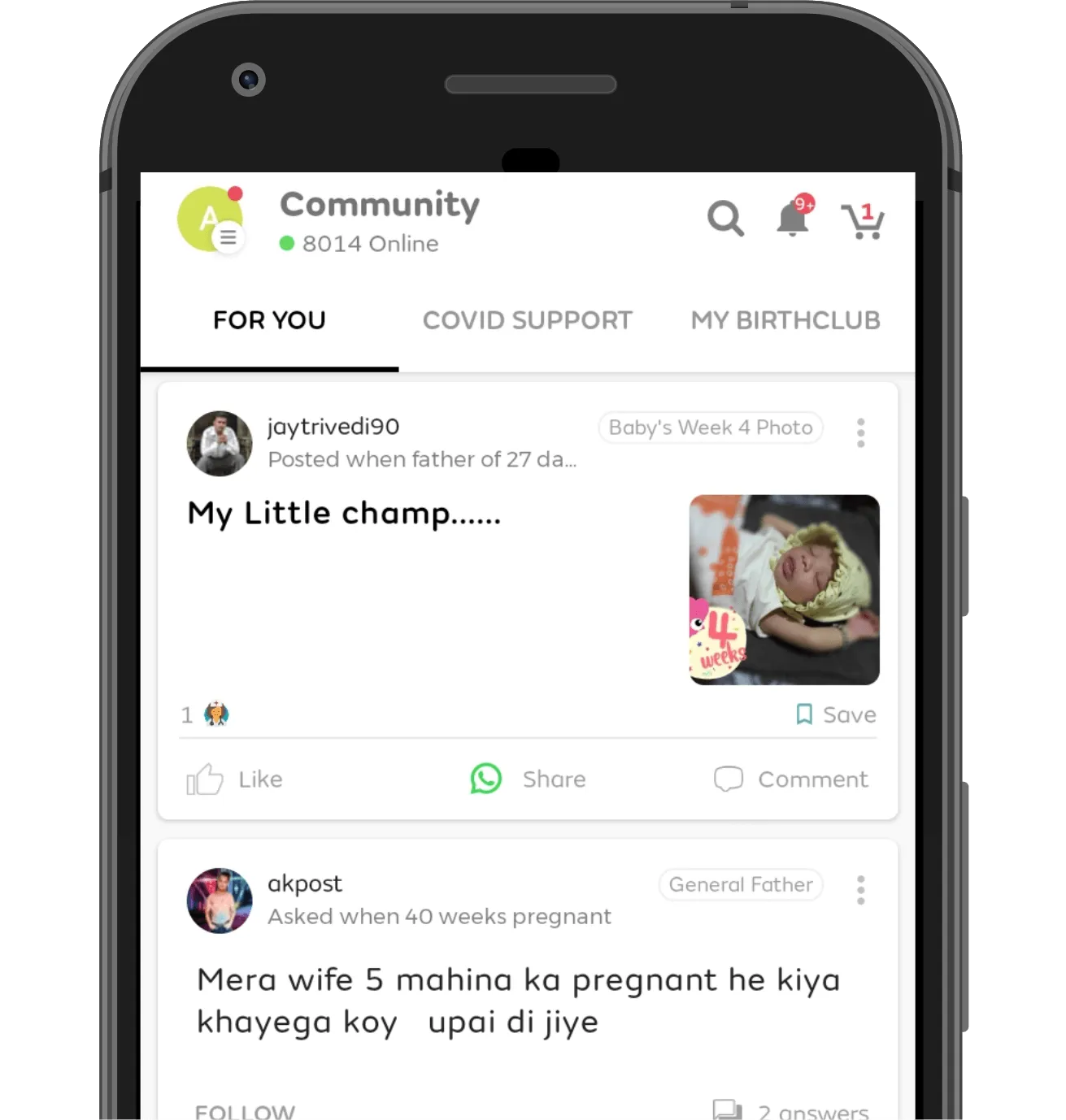 Share stories & Create polls in community
You may face situations in life and need support, or you may even just feel like sharing your experiences – experienced moms at Mylo will help you with all. Share stories and get opinions in polls from the women in the Mylo community who are eager to help everyone.