Labour Inducing Exercises
10 Effective Exercises to Induce Labor Fast & Have a Safe Delivery
Water Break
Water breaking: What it feels like.
Due Date
Know why your doctor may change your due date during pregnancy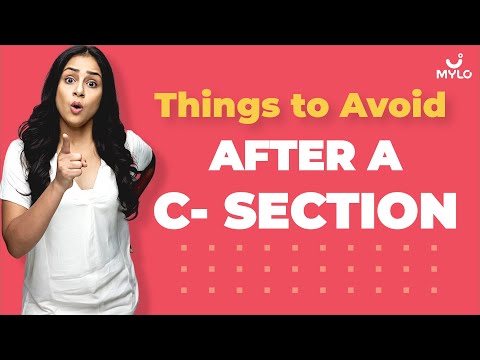 CSec
9 Things To Avoid After A C-Section | Cesarean Delivery Precautions | Healing Tips For C-Section
CSec
When should you have sex after a c-section?
Premature Babies
How to take care of your little one when he/she is arriving early? Here are some causes of preterm birth? 
Premature Delivery
Here's a complete guide on Oligohydramnios (low amniotic fluid during pregnancy) - Causes, symptoms, signs, and treatment.   
Fears & Phobias
Six simple but effective tips to get rid of all your pregnancy related fears 
Ayurveda & Homepathy
Do you believe in Ayurveda? Here are some important Ayurvedic suggestions for a pregnant woman. 
General Father
Top tips: What can dads do when the wife goes into labour
Here's a complete guide on lightening or baby dropping. 
Labour & Delivery
Beware of these 3 signs of false labour
Labour & Delivery
Follow these 6 labor tips and rock your first birth 
Fetal Heartbeat
What is the need for electronic fetal heart monitoring during pregnancy, labor, and delivery? 
General Father
How To Be A Supportive Husband To Your Partner During Childbirth
Fears & Phobias
Top 6 Fears during Pregnancy and Why you shouldn't worry about them?
Labour & Delivery
The causes and different stages of prolonged labor explained for you 
Labour & Delivery
Why is enema given during labor?
Water Break
Water breaking during pregnancy
Designing a Nursery
Nursery décor: Here are 11 decorating tips and ideas for your newborn baby's magnificent nursery.