7 important tips every mom should remember while bathing her little one
A newborn's skin is extremely delicate and needs to be handled with utmost care. Slowly and gradually, new parents learn how to take care of the baby's extra sensitive skin in a gentle way. Taking care of your baby's skin during bath time is extremely important. Here is a step-by-step guide to bathing your baby-
1. When to bathe your baby- The best time to bathe your baby is when the child is neither hungry nor sleepy. If you bathe the baby at either of these times, you might end up having a cranky baby. Try and bathe your baby at the same time each day. This helps to set the baby's routine.
2. Check the temperature of the water - The water used to bathe the baby should neither be too cold nor too hot. Bathing the baby with cold water can make the baby catch cold and hot water can make the baby's skin dry. Use lukewarm water to bathe your baby.
3. Baby Wash - Resist the urge to bathe the baby too frequently since this can make your baby's skin dry and vulnerable. You need only a pea-sized amount of body wash to bathe your baby. You can use coconut-oil based cleansers to clean the baby's delicate skin since they soothe the baby's skin without causing any harmful effects.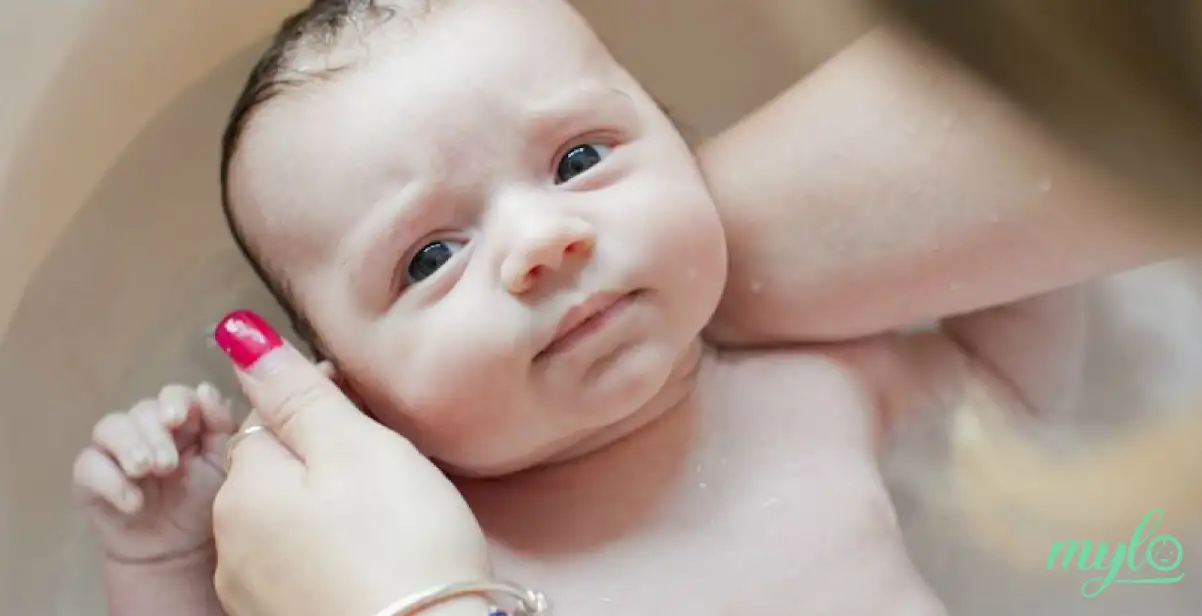 4. Washing baby scalp - Do not shampoo the baby's hair every day. When it comes to newborn skincare, "Less is more". Only a pea-sized amount of shampoo is enough to rinse the baby's scalp. A shampoo with organic ingredients is more suitable since you definitely don't want to take any chances with your newborn's skin.
5. Moisturize - The best time to moisturize the baby's body is right after a bath because this is the time when the skin is able to absorb the moisture easily. So, make it a point to apply a mild body lotion on the baby's skin after giving him/her a bath. One of the best options is to apply a body lotion that has the right ingredients such as organic shea butter, cocoa butter and organic jojoba oil to hydrate and nourish your baby's delicate skin.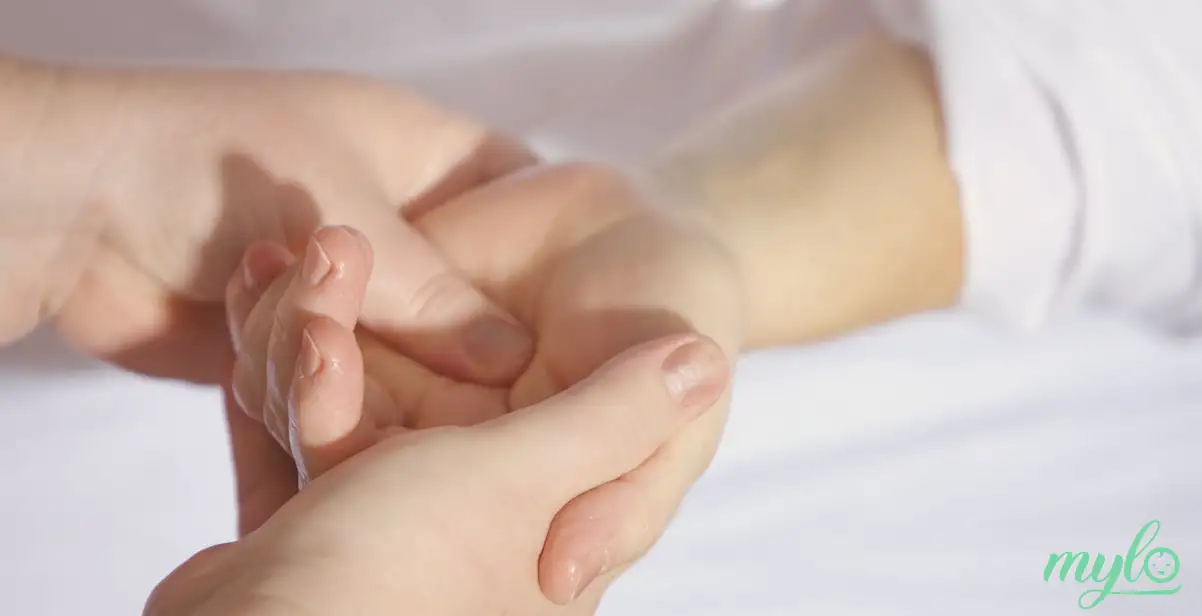 6. Prevent Sweat - Baby skin is prone to rashes due to sweat so, keep your baby's skin sweat-free with a talc-free powder. Nowadays most powders contain talc and fragrances which can be harmful to the baby but some powders are prepared with cornstarch and help to absorb the extra moisture within the folds of your child's skin. Their organic ingredients help to soothe your baby's delicate skin.
7. Wash baby clothes before being worn - Before touching your baby's skin, the new clothes that you bought, might have been in a clothes rack for a long time, have accumulated dirt and would have been touched by many others. Always wash your baby's clothes with a mild detergent and an antiseptic before making him/her wear them. This helps to get rid of all the dirt and germs.